How it works:
2
Sign up and link a card
You only need a phone number and a "Standart" class bank card or higher.
3
Scan the QR and start your ride
The QR is located on the handlebars of the scooter to start the ride and follow the instructions on the screen.
4
Complete the rental at the parking
Hundreds of parking lots are available throughout the city. Park the scooter on one of them.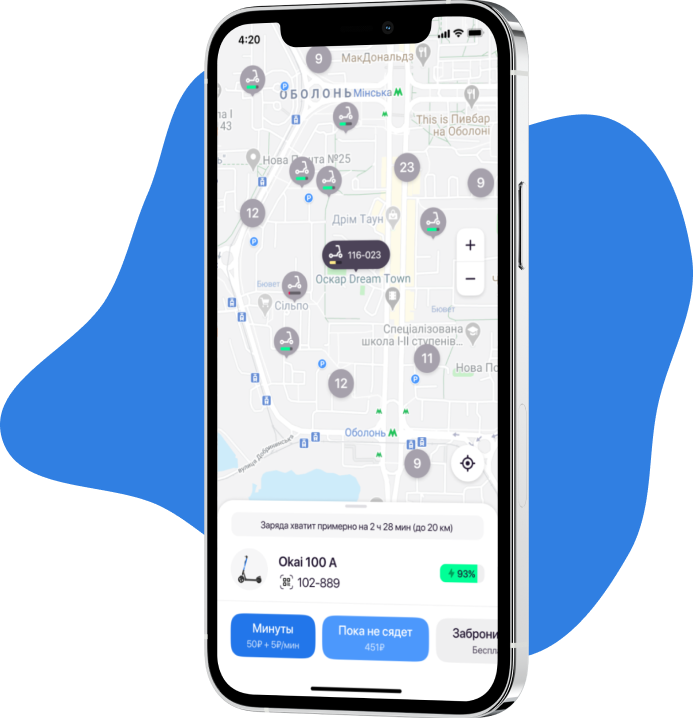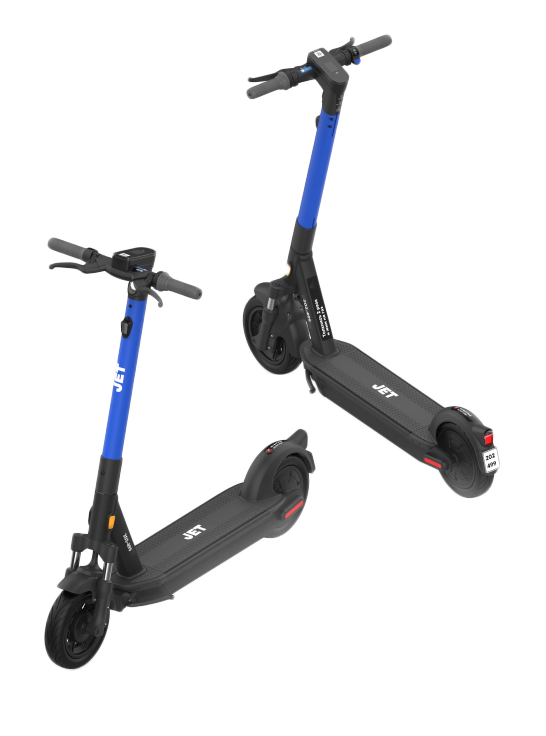 New and hardy
We have new models of electric scooters with a large power reserve in our fleet. Charge your phone with wireless charging.
Use a helmet
The helmet will protect you in the event of a fall.
Be careful
Observe the speed limit, dismount at the crossings.